Following on the first part of the Blync hack, I want to be able to control the color from a terminal.
There is funny little usb gadget called the Blync identified by VID: 0x1130, PID: 0x0001.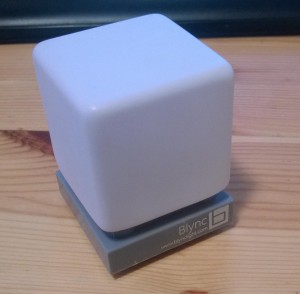 It's a glowing RGB cube, but it has two defects for me:
the driver is only available for Windows
only 7 colors are available
Let's fix it.